Learning Dutch online in 2023
Back in 2020, I left France to live in the Netherlands. Since then, I have spent some time learning the language and reached an intermediate (B1-B2) level. While learning Dutch is not a hard requirement to live and work in the country, it does make day-to-day life a bit more convenient. There are plenty of resources out there to learn languages, so here's my pick of tools that are worth spending your time on.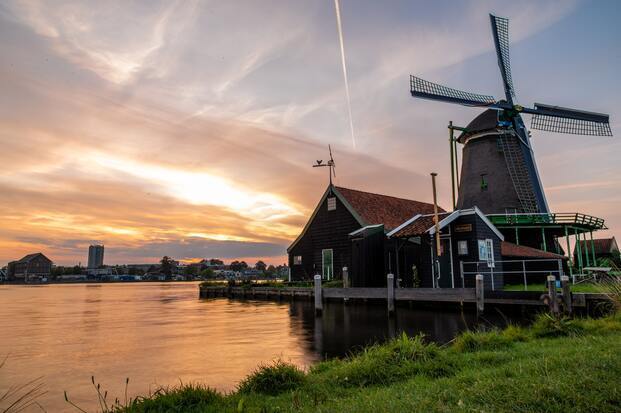 Duolingo
Duolingo is probably the most famous language-learning app around. Despite its popularity, many people in the language learning community will dismiss it as just a toy. It is, in my opinion, actually great for beginners. One of the main benefits of it is that it focuses on complete sentences, and will drill the sentence structure of your target language in your head.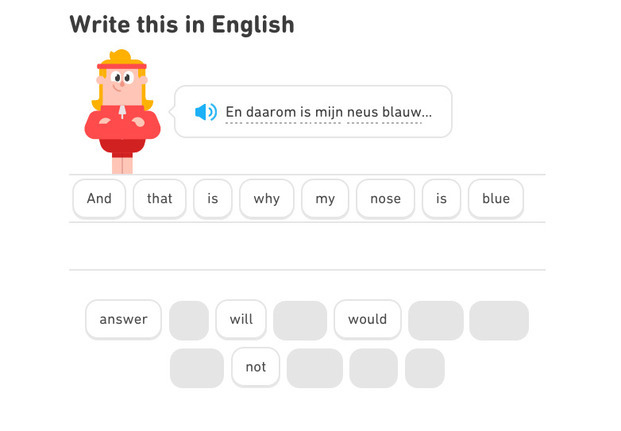 However, once you have acquired a basic idea of your target language's grammar the application loses any usefulness. Duolingo is sadly extremely slow at introducing new vocabulary, and going across the whole course is unnecessarily time-consuming. Which I guess is a consequence of its subscription business model. The gamification makes it addictive enough that I reached a 300 days learning streak, but I would honestly not recommend using it for more than six months.
Anki
Anki is a very often recommended option in language learning communities. It is a spaced repetition app, that will show you flashcards and ask you if you know the correct translation. Unlike Duolingo, Anki is essentially focused on vocabulary.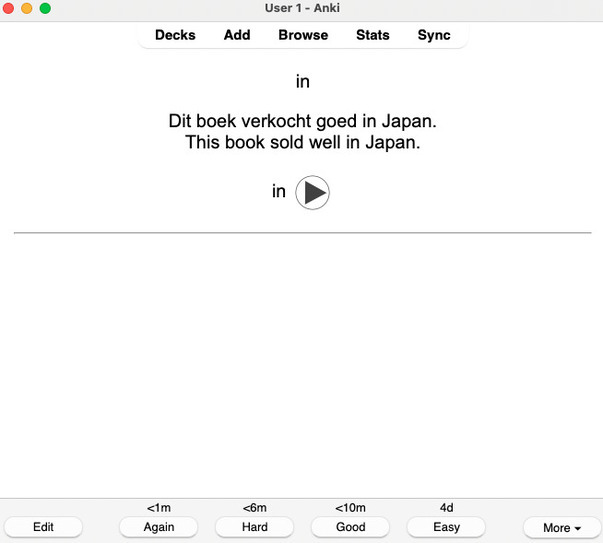 It is free and open-source software, so the application gives you a lot of customization options, which lets you introduce new words at the rhhythm you want. A few Dutch decks are available online, but many Anki users prefer creating their own decks with words they encounter in target language content.
Anki didn't stick with me, I think the issue was the lack of variety in exercises. Doing the same thing to every flashcard turned the activity into a chore (instead of the addictive game that Duolingo was).
Memrise
Memrise is my personal favorite. Like Anki, it is a spaced repetition app, which focuses on memorizing vocabulary. But it is much more enjoyable than Anki because it alternates between different exercise variations. Adding to that, their repetition algorithm seems smarter, making for a more enjoyable and efficient learning experience.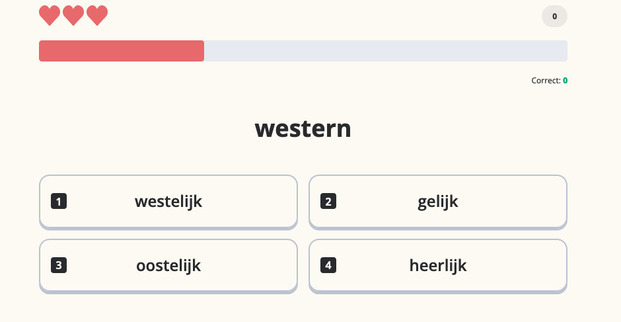 It contains seven official courses, for a total of more than 2000 words. Which is largely enough content to start engaging with native content. Additional content is provided by the community.
Just like Duolingo, some features are locked behind a subscription.
Italki
Unlike the previous apps, Italki is not focused on providing exercises but on matching students with language teachers. Some could say it is the "Uber" of language learning, providing cheap and personalized courses. It is a pretty good way of getting into some conversation practice, which is especially useful if you are not in the country. The experience will vary from teacher to teacher, but I had a great time using it.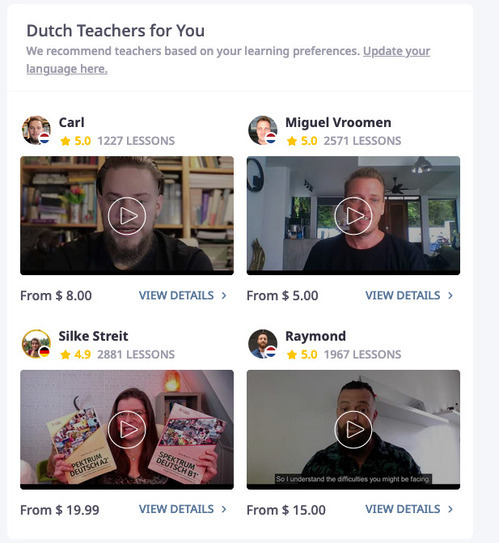 Native content
Of course, apps and courses are a great help when learning a language, but exposure to native content is what will help the most in the journey toward fluency. In the beginning, I found NOS Jeugdjournaal to be very helpful. It is the kid's version of the NOS newspaper and comes with shorter articles, simpler vocabulary, and less depressing news. Most articles are accompanied by video clips which also helps build your listening, and their daily "Ochtendjournaal" can be easily fit into a routine.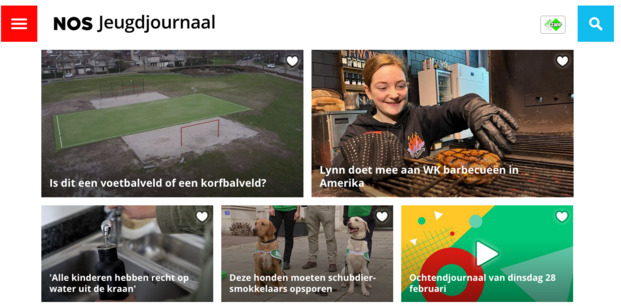 For more advanced learners, there are quite a few Dutch TV shows and movies around. Amongst my personal favorites are the Dirty Lines show, which is about two brothers creating the first dutch phone-sex line, and the movie De Oost, which covers the story of a dutch soldier in the Indonesian War of Independence. You can find a list of Dutch movies on IMDB.